Asset Management
Currently, Mason Owen Lyons holds a number of asset management mandates. Our service can cover the lifespan of the asset; meaning our professional management team can be available from the initial asset acquisition, through to delivery, all the way to the eventual disposal process.
Our reputation is based on our portfolio of clients that trust us to manage and deliver their investment case.
We have managed transactions in the millions, and have taken on a leadership role in due diligence teams, while simultaneously offering advice on asset structuring.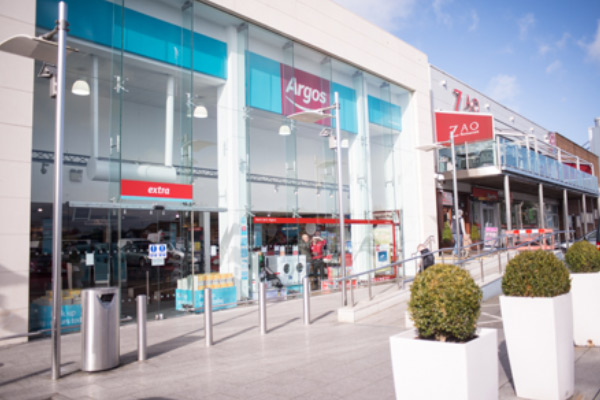 Our Asset Management Services
We have established ourselves as one of Ireland's premier asset management companies by developing a large portfolio of successful asset management projects.
We are available for asset management mandates that involve full authority over extensive property portfolios or advice relating to a specific issue.
Our management team takes steps to maximise the value of an assist.
Our team get involved in the property as early as required, and create customised strategies and implementation plans to optimise the growth and the development of the asset.
.
The drafting of the business plan includes data-driven projections that can be used to measure future performance against a clearly defined set of targets.
Our experienced team of asset management experts often take on a leadership role in the development of the project along with other complex projects and strategies to maximise the potential of the asset.
Our service is also available to advise the client in regards to the appropriate timing and exit method to realise the delivery of returns in the most efficient manner possible.
Mason Owen & Lyons was founded by its chairman Edward Lyons FRICS FSCSI in 1977 and is a well-established commercial property consultancy with a reputation for providing comprehensive professional advice to our clients on all aspects of commercial property.
Contact

Mason Owen & Lyons
If you would like to learn more about the full variety of products and services available from the team at Mason Owen & Lyons, please do not hesitate to get in contact with one of our members of staff, who will be more than happy to assist you with any queries you may have regarding our services.
Just give us a call on +353 1 66 11 333. Alternatively, you can send us an email at info@mol.ie. We'd love to talk to you.
For further information, please contact:
Gary Taaffe
Director of Asset and Property Management
Email: gtaaffe@mol.ie