Professional Property Services
With near unparalleled experience in the often volatile Irish property market, we have established ourselves as one of the leading authorities on property management of both large and small properties.
By combining our expertise with a commitment to absolute customer service, we have built a reputation founded on expertise, customer service and experience.
Our experience and expertise are distilled into a straightforward and practical approach to property management that values efficiency, transparency and open channels of communication between our management team and the client.
We recognise the importance of creating a cohesive and comprehensive management plan that is optimised to the unique specifications of the property. Our aim is to create an actionable plan that enhances the value of the asset over time, and presents a clear management direction, giving actionable, time-tested, strategies which anticipate potential challenges.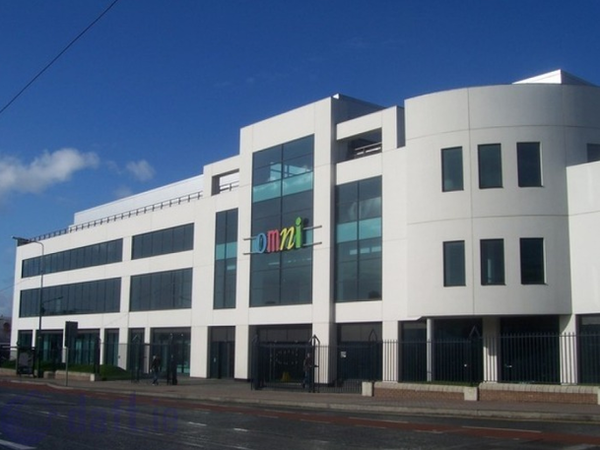 Professional property management draws together a broad range of complex disciplines. These disciplines can include everything from technical surveys and reviews to public relations and community engagement.
However; at Mason Owen Lyons we believe that at the core of property management is a commitment to doing what's best for the individual, be that individual the property owners or the tenants. What's good for the individuals who make use of the property is often good for the property as an asset. As such we ground our property management service in a robust understanding of the landlord and tenant relationship.
We specialise in the management of commercial real estate. We facilitate a prosperous and mutually beneficial relationship between the landlord and their tenants.
The foundation of facilitating this relationship is setting up a clear communication channel between our property management team and the tenants.
We pride ourselves on our absolute availability to tenants.
Selling Commercial Investment Property
We provide clients with in-depth knowledge and strategic advice to ensure they achieve maximum returns when selling their commercial property. We offer advice and support throughout each stage of the sale, including market research, audience identification, method of sale, etc.
Mason Owen & Lyons was founded by its Chairman Edward Lyons FRICS FSCSI in 1977 and is a well-established commercial property consultancy with a reputation for providing comprehensive professional advice to our clients on all aspects of commercial property.