Rent Reviews
Rent reviews require a specialised approach to ensure minimal risk and maximum opportunity, whether you are a landlord or a tenant. Mason, Owen & Lyons utilise our market expertise to critically analyse commercial contracts, manage risk, maximise opportunities, drive cost efficiencies and solve third party disputes, whether working on behalf of landlords or tenants. We pride ourselves on our ability to deliver a comprehensive rent review service, encompassing all aspects from inception through to final determination.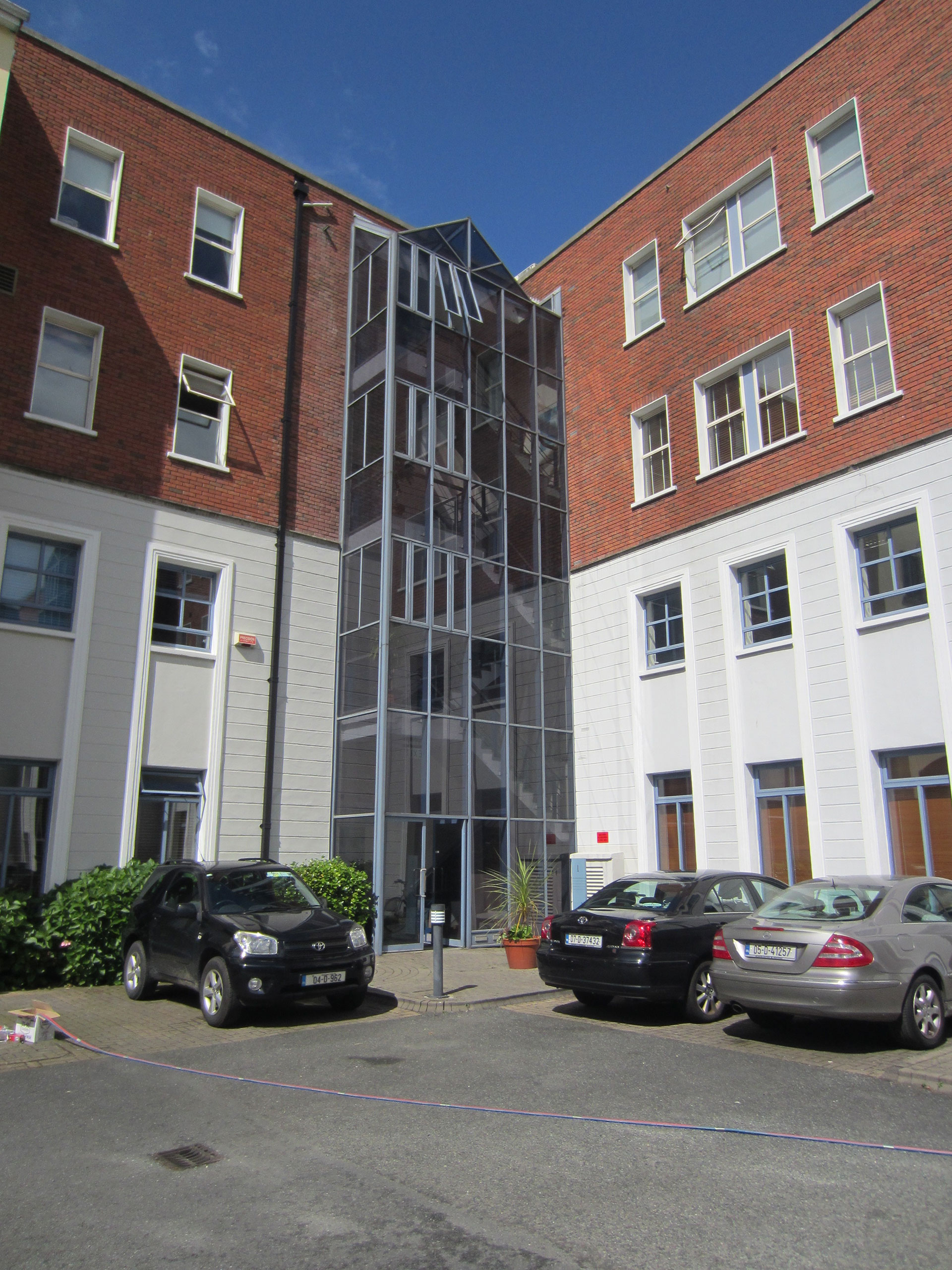 Our commercial rent review services include:
Lease and Rent Review clause analysis
Implementation of and response to Trigger Notices
Full property inspection, taking into account location, profile, adjoining occupiers and suitability for purpose in the market at the review date
Property measurement carried out in accordance with SCSI/RICS Measurement Practice Guidance
Analysis of market evidence using application of market intelligence
Provide opinion on value of rental with comparable evidence and a recommended strategy
Partake in negotiations, where necessary
When necessary, provide client representation through Written Submissions/Précis of Evidence/Oral Hearing to Independent  Experts/Arbitrators
Document through execution of Memorandum of Rent Review
Contact

Mason Owen & Lyons
If you would like to learn more about the full variety of products and services available from the team at Mason Owen & Lyons, please do not hesitate to get in contact with one of our members of staff, who will be more than happy to assist you with any queries you may have regarding our services.
Just give us a call on +353 1 66 11 333. Alternatively, you can send us an email at info@mol.ie. We'd love to talk to you.
If you have any queries related to our commercial rent review services, please get in contact with us.