Lease Consulting & Renewals
Mason, Owen & Lyons works with both occupiers and investors, helping them to negotiate favourable lease renewals which maximise opportunities and minimise risk.
Using critical analysis of market data, we are able to provide clients with key information on leases, renewals and transactions so they can make an informed decision and budget appropriately. We are determined to secure the best outcome for our clients and will utilise a number of tactics which can include:
Schedule of Conditions
Removal of Onerous Clauses
Service Charge Caps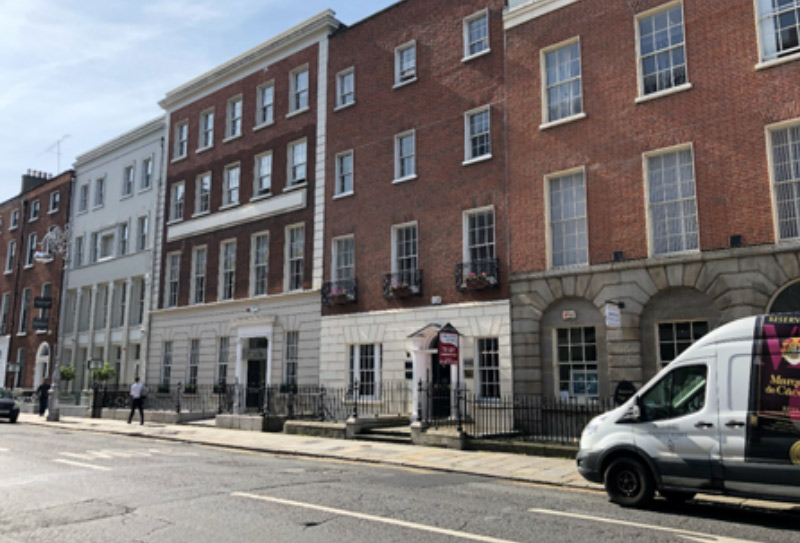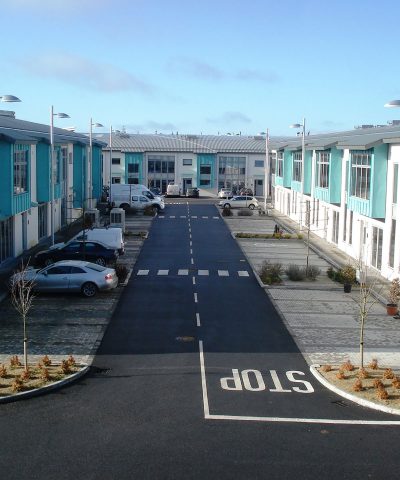 Our commercial lease consultancy and renewal services include:
Negotiation of rent reviews, which involves working with clients to predict and navigate lease events, drawing on a market analysis and data to empower rental strategies.
Acting as an Expert Witness in disputes over Rent Review
Negotiation of lease renewals and, if necessary, court representation. Accessing premises to evaluate the suitability and feasibility against the client's short – and long-term business requirements.
Lease Consultation, including pre-lease advice, current lease liabilities and surrender advice.
Lease Due Diligence on the acquisition and disposal of investments properties.
Lease Restructuring, including re-gears, surrenders and re-grants.
Acting as Third Party Independent Expert or Arbitrator to resolve disputes over rental valuation (through nominated individuals).
Contact

Mason Owen & Lyons
If you would like to learn more about the full variety of products and services available from the team at Mason Owen & Lyons, please do not hesitate to get in contact with one of our members of staff, who will be more than happy to assist you with any queries you may have regarding our services.
Just give us a call on +353 1 66 11 333. Alternatively, you can send us an email at info@mol.ie. We'd love to talk to you.
For further information, please contact:
Paul Kelly
Head of Property Sales at Mason Owen & Lyons
Email: pkelly@mol.ie
Mason Owen & Lyons was founded by its Chairman Edward Lyons FRICS FSCSI in 1977 and is a well-established commercial property consultancy with a reputation for providing comprehensive professional advice to our clients on all aspects of commercial property.