Rates Management
Mason, Owen & Lyons provide a comprehensive rates management service, which includes calculating client business rates tax liability and management of the processing and payment of business rates bills, freeing up valuable time so clients can focus on achieving their business goals. We assist clients with portfolios of all sizes, working to fairly reduce liabilities and pursue opportunities based on future market projections.
Our rates management service extends to client portfolio management, meaning we can actively manage your business rates portfolio. Using key market information, we are able to make accurate predictions on future valuation demands.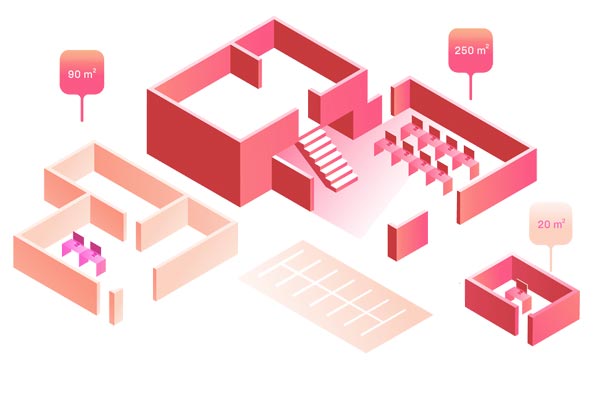 Mason, Owen & Lyons pride ourselves on our ability to deliver a market leading, client-focused service, backed up by decades of experience in the commercial property sector. We keep a close eye on market trends to ensure we are able to place our clients in the best possible position to capitalise on future opportunities and avoid potential risks.
Our rates management specialists receive continuous training and upskilling to ensure we can adapt quickly to emerging trends and stay ahead of the curve. If you have any queries regarding our commercial rates management services, please don't hesitate to get in contact with us.
Contact

Mason Owen & Lyons
If you would like to learn more about the full variety of products and services available from the team at Mason Owen & Lyons, please do not hesitate to get in contact with one of our members of staff, who will be more than happy to assist you with any queries you may have regarding our services.
Just give us a call on +353 1 66 11 333. Alternatively, you can send us an email at info@mol.ie. We'd love to talk to you.