Property Valuations
An accurate property valuation is essential for property stakeholders as it provides valuable information which can be used to make important business decisions. Valuations can serve a number of functions, including supporting secured lending, fund performance and market transactions and valuations for financial and regulatory purposes.
Mason, Owen & Lyons has a qualified, highly skilled valuations team able to provide accurate and informative property valuations in line with all relevant standards and regulations. Our property valuation services are available to clients throughout all sectors of the commercial property market, including public sector bodies, institutional investors, banks, corporate and institutional organisations, property owners and occupiers, developers and private individuals.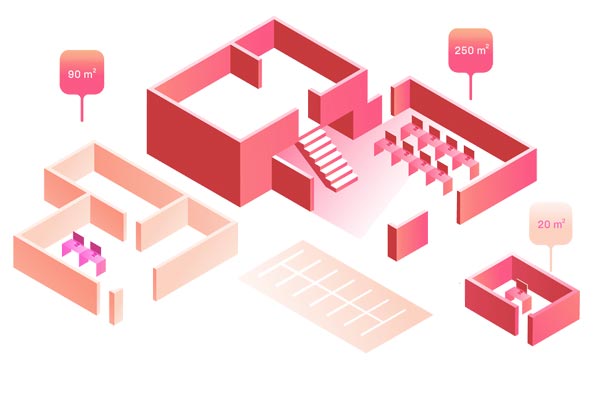 Mason, Owen & Lyons can provide commercial property valuations for a number of purposes, including:
Loan Security

Year-End Accounts And Cash Flow Analysis

Unit Pricing

Sales And Acquisitions

Corporate Recovery

Flotations And Securitisations

Management Buy-Outs

Takeovers And Mergers

Litigation And Compensation
Contact

Mason Owen & Lyons
If you would like to learn more about the full variety of products and services available from the team at Mason Owen & Lyons, please do not hesitate to get in contact with one of our members of staff, who will be more than happy to assist you with any queries you may have regarding our services.
Just give us a call on +353 1 66 11 333. Alternatively, you can send us an email at info@mol.ie. We'd love to talk to you.