Investment
Looking to Invest in Property?

For further Investment opportunities, please contact one our agents below:
Mason Owen & Lyons has extensive expertise in commercial property investment, providing clients with a goals-driven, pragmatic approach to maximising their investment potential. Thanks to our decades of knowledge and experience, Mason Owen & Lyons is perfectly placed to advise clients throughout Ireland on all aspects of commercial property investment.
Mason Owen & Lyons can assist with locating and acquiring an investment property, advise on maximising rental and capital value, and ensure the best price is achieved when realising your property assets. Whether you are purchasing or selling commercial properties, we can offer strategic advice based on market data and perceptions to help you maximise your investment potential.
Our investment services include:
Investment Strategy
Fund Creation
Sourcing And Disposing Of Property Assets
Asset Management
Property Management
Repositioning And Development
As a well-established firm, we deal with a varied client base, helping each of them to create a portfolio that best serves their interests. We believe in maintaining continuous communication with our clients, as this is the best way to ensure their needs are being met and allows us to adapt our approach if and when the need arises.
View Our Latest

Investment

Properties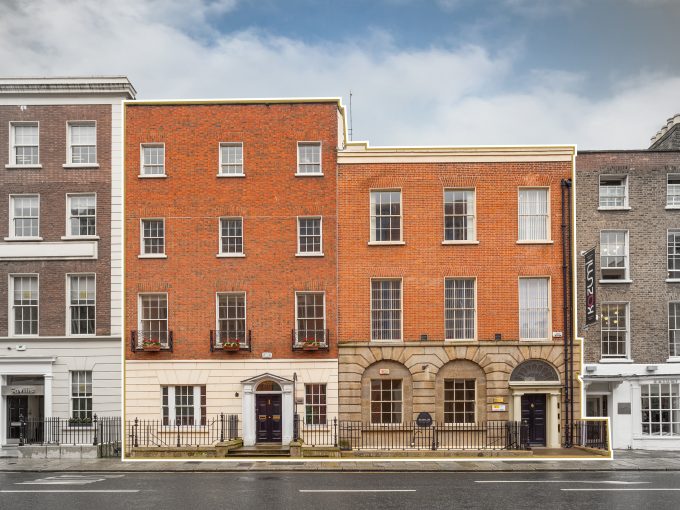 34 Molesworth Street is a modern office building available…
For Sale, To Let
Price On Request
Purchasing Commercial Property For Investment
Mason Owen & Lyons helps clients add value to their investment portfolio through the careful selection of commercial properties suitable for purchase. We provide guidance and support throughout all stages, down to the finer details of each transaction.
Selling Commercial Investment Property
We provide clients with in-depth knowledge and strategic advice to ensure they achieve maximum returns when selling their commercial property. We offer advice and support throughout each stage of the sale, including market research, audience identification, method of sale, etc.