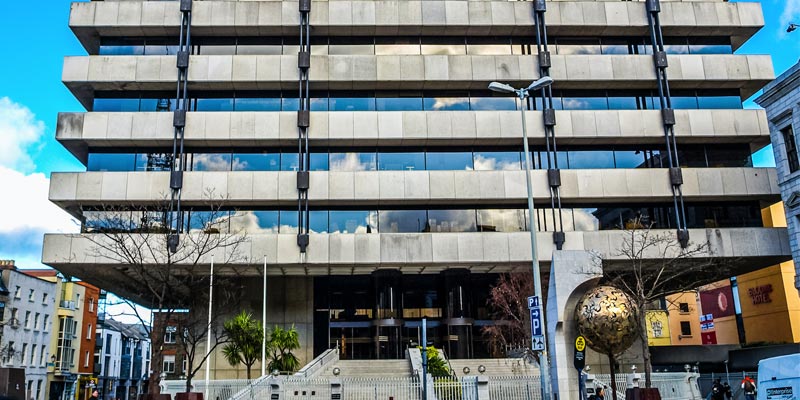 Slowdown In Rate Of House Price Inflation, Chartered Surveyors & Central Bank Survey Finds
In line with a survey released by the Chartered Surveyors & Central Bank, property market professionals expect to see a slowdown in the increase of house prices, with some even predicting a stagnation or decrease in prices. In Q2, 78% of estate agents expected a national increase in house prices, this has since dropped to 59% at the time of the survey. This slowdown has extended to the rate of inflation, with expectations of an increase of 2% over the next year (down from 5% in Q2) and 5% over the next three years (down from 8%).
Reasons For The Slowdown
There are a number of factors which are affecting price expectations, chief among these are the perceptions of value and the looming consequences of Brexit. Survey findings suggest that affordability is having an impact on the inflation of house prices, which is causing the moderation of inflation rates. This can be seen as a positive for those in areas of high demand, such as Dublin, although the entry level market, where demand is highest, is the least impacted. Another reason is that in some cases, asking prices have been beyond buyers' ability and so have had to be readjusted.